Urban Anime Lounge Sponsors Blerdcon 2021!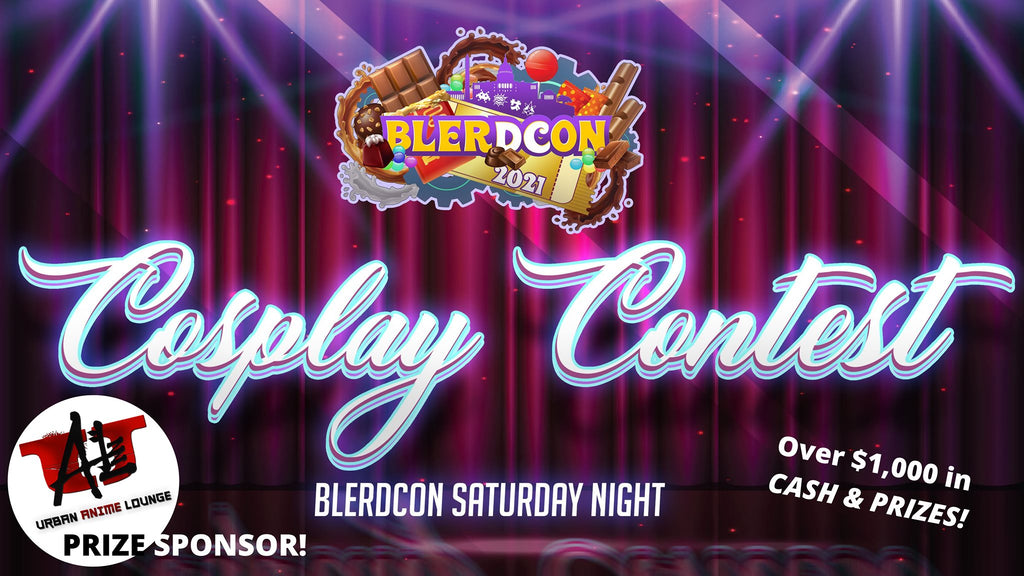 One of Urban Anime Lounge's missions is supporting black cosplayers and creatives within the blerd community. So with that being said, we're happy to announce that we'll be sponsoring $1,000 for Blerdcon's Cosplay Contest 2021!! 
Blerdcon is an annual event that highlights and celebrates Blerd culture! Blerdcon takes place Friday, July 16-Sunday, July 18th at the Hyatt Regency Crystal City, in Arlington, VA.
To register, click here for entries and rules! Blerdcon is accepting both online & in-person entries. 
Have fun, and we can't wait to see y'all's cosplays!!!