Urban Anime Lounge's Interview with Anaris Quinones: The Voice Behind Our Favorite Characters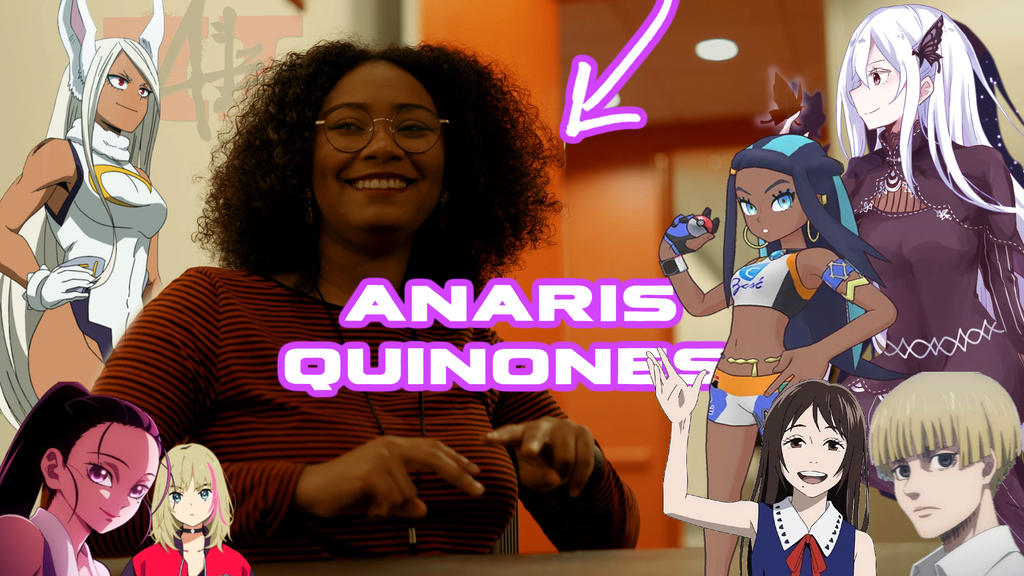 Urban Anime Lounge (UAL) had the chance to do a group press interview with voice actress, Anairis Quinones, at Anime NYC 2021!
Anairis is super dope, down to earth, and so talented! Listen to Anairis answer questions about her career as a voice actress, favorite moments, and potential projects. UAL made sure to talk about her experience being a Black geek and how that has impacted her within the industry.
Anairis Quinones is a Florida native and most known for her roles as Nessa (Pokemon: Twilight Wings), Yelena (Attack on Titan), Rika (Wonder Egg Priority), the Witch of Greed Echidna (Re: Zero) and Snow Queen Miyuki Shiba (The Irregular at Magic High School).