STAY WOKE: ANIME SLEEPERS VOL. 1
Casual anime watchers, it's time to get your rankings up!!
Urban Anime Lounge's Village of the Hidden Elites has spoken! Kemey, Cedric, Wright, William, and Victoria have picked the most slept on anime for the latest seasons.
Some of the anime listed have high MyAnimeList (MAL) scores & some don't. However, don't let that discourage you from missing out on the good stuff. 

Here's the sleepers from fall 2018: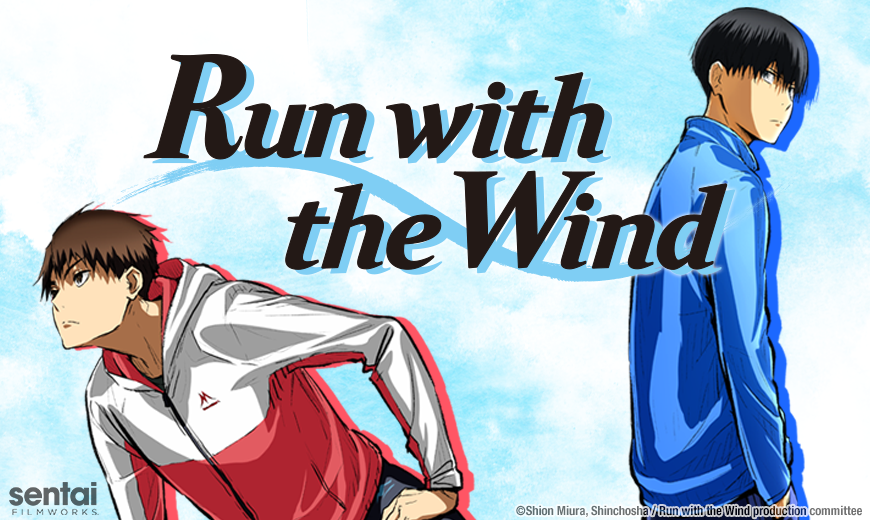 Residents of a college dorm team up to enter a prominent university race in Japan. Only catch is that most of the residents have never ran in a race.
Genre: Comedy, Sports, Drama                                                                        MAL: 7.96

What do you get when you mix Comedy + Idols + Zombies? You get a fun series about a team of historical idols trying to "save" the Saga province of Japan.
Genre: Music, Comedy, Supernatural                                                                  MAL: 7.78
A group of female high school students who gain power from spices join a spy organization and secretly fight against crime syndicates to protect the city. Think Mission: Impossible but with high school girls.
Genre: Action, School                                                                                          MAL: 7.09
Main character's  life takes a turn for the unexpected when he runs into a girl dressed in a bunny costume that no one else can see. This episode starts as a mystery about a phenomenon called "Adolescence Syndrome" that only seems to affect the bunny girl and other girls around the MC. Will he ever solve this mystery?
Genre: Comedy, Supernatural, Romance, School                                              MAL: 8.56
Tsubambe Kamoi, a former Japan Air Self-Defense Force (JASDF) pilot, takes on a job as a maid to look after a half-Russian/half-Japanese girl who recently lost her mother. The series follows the little girl constantly having to deal with the maid's dubious behavior while occasionally seeing some of the good in her.
Genre: Slice of Life, Comedy, Shoujo                                                                  MAL: 7.20
A young shoujo manga fan gets a confession of love but she doesn't feel anything. Unsure how to respond, she happens to see the student council president elegantly turn down a confession. Inspired to ask her for advice, she finds out that the student council president has never accepted a confession because none of them have ever made her feel anything in particular. The two bond over their similarities. But the closer they get, the more feelings start to appear.
Genre: Romance, School Shoujo                                                                        MAL: 8.02
A "small" new student appears before the weak little sumo club of Oodachi High School! The words "big" and "heavy" are the rules to this sport, which does not fit this newbie in any way, but this guy goes and does what...?! Ushio and the small sumo club climbs their way to the top of the sumo world.
Genre: Martial Arts, Shounen, Sports                                                                MAL: 7.49
A kid has just inherited a big fortune after the death of his father. However, people are trying to get their hands on it by any means necessary, even if that means killing him. He gets help from being kidnapped after fighting strange beings. He finds out that they're not humans, but wooden puppets with amazing strength. Right when he starts to think that he will be captured, a girl with silver hair arrives with a weapon, the puppet Arlequin. Here begins the story of Karakuri Circus.
Genre: Adventure, Mystery, Shounen                                                                MAL: 7.38
Be on the lookout as we drop more anime sleepers! Also, don't forget to follow our FB Like Page or join Urban Anime Lounge to participate in discussions and grow your anime list. - Cedric Charles, IT Specialist & Moderator for Urban Anime Lounge 
So what do
 

you

 

plan on watching first from this list?

 
Leave a Reply